About Me! Yes my real name is Brandi and I sincerely look forward to sharing my real life with you! I'm a proud mom and wife, a fiscal conservative and a social wild child! A real, live Kim Katrall.. for the fans of Sex in The City! This site was not the idea of my husbands, or some marketing ploy…..This is just me exploring my sexuality, fantasies and fulfilling my exhibitionist tendencies!

First Time Auditions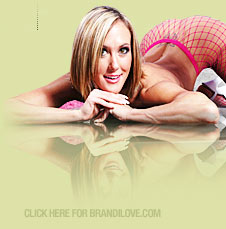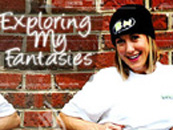 Naughty E Cards!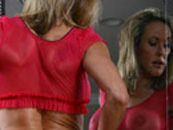 MY Exclusive Swingers Guide!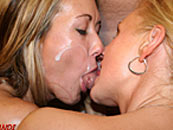 Swinger Videos!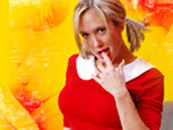 Hot Desktop Wallpapers!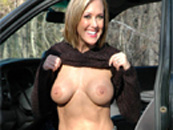 Public Flashing!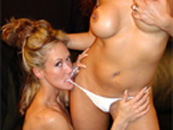 Hot Lesbian Action!
Swingers Events & Travel!
Download Brandi's Video #1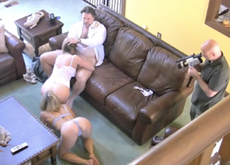 Download Brandi's Video #2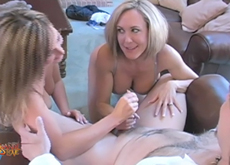 Download Brandi's Video #3