About Me! Inside you will see everything from naughty to nice and at all times real. I REALLY love men and occasionally a woman or two! My hubby and I have been swingers since 2000 and since the lifestyle has given so much to us... this is sort of our way to give back! Be aware however... this community is very, very explicit. I don't believe in doing things half way, and I feel no shame in sharing my sexual adventures with you!

Amateur Cumshot Vids!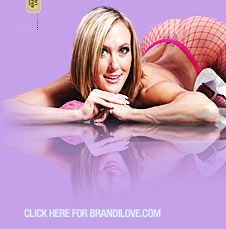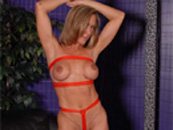 Hot Fetish Videos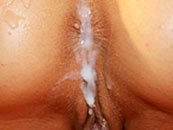 Cum and Creampies!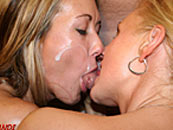 Wild Threesomes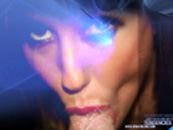 Sexy Desktop Wallpapers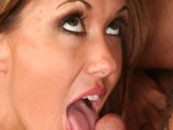 Live Cams 24 / 7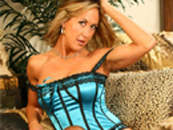 Swinger Research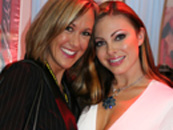 Lifestyle Events!
Download Video Intro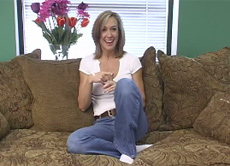 Amateur Cumshot Video 1 / 2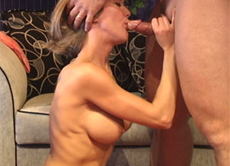 Amateur Cumshot Video 2 / 2